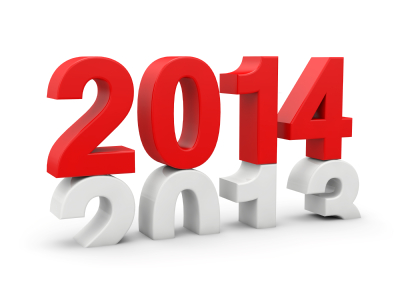 Some IP Stories Do Not Have Much "It" Factor.  Just like there used to be, and I guess still are, "It Girls" in showbiz and fashion, there are "It Issues" in IP law. I know these decisions/controversies are very important to the parties involved, but I just couldn't get enthusiastic about these stories. However, since you may wish to investigate them further, I thought I would send out a short list.
1.  The legality of Michelle Lee's appointment as Acting Deputy Director of the PTO (or whatever her title will turn out to be). More interesting would be the story of why Terry Rea was not offered the position (if she even wanted it).
2.  What "and/or" means in a patent claim. Although the PTO usually does not object to its use, it is probably better to write something like "at least one of A or B", or "A or B or a combination thereof".
3.  In case you have not noticed, prosecution history estoppel can limit the scope of a design patent. 'Nuff said.