This is a guest post by Donald Chisum and Janice Mueller.
The Federal Circuit's October 7, 2016 en banc decision, 2016 WL 5864573, concerning on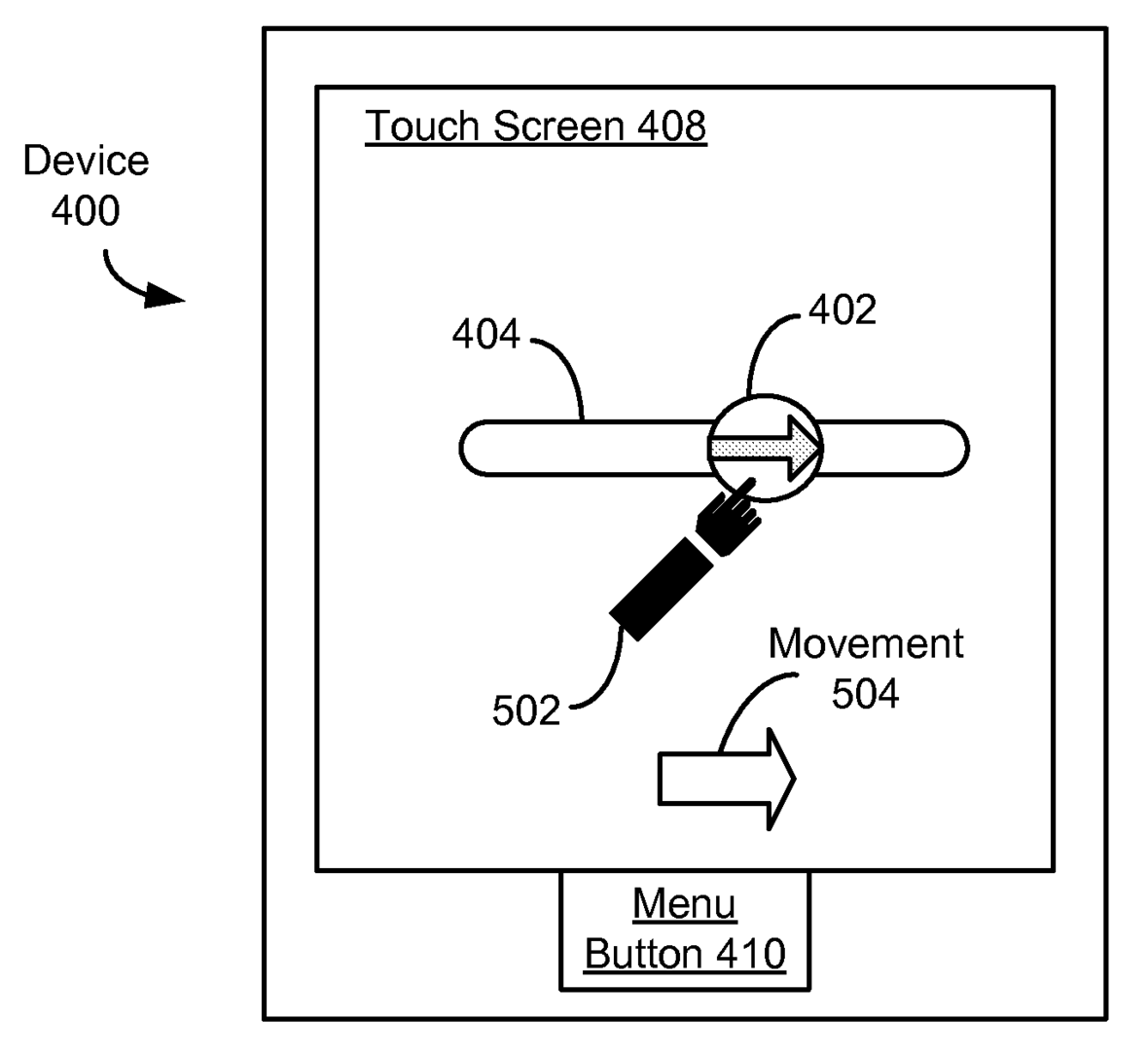 e phase of the ongoing Apple v. Samsung smartphone patent wars, may turn out to be the court's most controversial decision ever. We intend to explore this decision in depth during upcoming Chisum Patent Academy seminars. Meanwhile, for the benefit of Academy graduates and other patent professionals, we circulate here a detailed abstract of the decision, prepared by Academy co-founder Donald Chisum for future inclusion in his Patent Law Digest and the Chisum on Patents treatise. Click to download the detailed abstract.