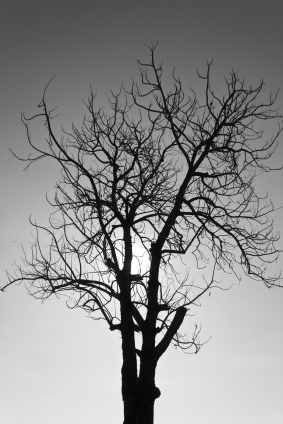 Well, I wish it were that simple, but I keep trying to conjure examples that would lead me to use supplemental examination to "purge inequitable conduct (IC)" that I discover after my patent issues, and which could provide the basis for a successful IC attack on the patent. (Even the Office doesn't presume that charges of inequitable conduct will go away post-Therasense.)
Issues of hard-core fraud on the patent office (e.g., faked experimental data in declarations and the like) aside, it would seem that I would first need to become aware of deceptive/evil intent involved with submission or failure to submit an item of information (IOI). If there is not some level of deceptive intent (knowingly withholding an IOI or making an incomplete submission), there will be no finding of IC by the court, even if the IOI (e.g., the publication) is "but for" material.
Now the deciding gets more difficult. If the IOI is "but for" material, you are going to have to narrow the claims. So I see no need to do other than file a narrowing reissue application. Remember, there is no longer a requirement to state that the overly broad claims were obtained "without deceptive intent." Likewise, if the IOI is "but for" material and there is no evidence of deceptive intent, narrowing reissue is certainly the way to go. An example might be a 102(b) reference that was discovered years after the patent issued.
If the IOI is not clearly "but for" material and you have found evidence of deceptive intent, you can use supplemental examination to – hopefully – leave all, or some, of the claims intact. In other words, you want the Office to not put you into ex parte reexamination or, if it does, you are pretty sure you can survive it. This seems like it would be a fairly rare circumstance. An attorney misreads a paper and hides it "by mistake." It may be more common since the new rules will qualify more "events" pre-filing  as prior art, but I don't see this fact set as large.
Of course if the IOI is not "but for" material and there was no deceptive intent, there is a solid defense against IC, so why put yourself through a second round of examination? Remember, a little relevance should not get you an ex parte reexamination order, since the proposed regulations state that information  " material to patentability"  is a reference to Therasense materiality (e.g., hard "but for" materiality, not "reasonable examiner" materiality). Can we see more clearly now?