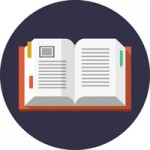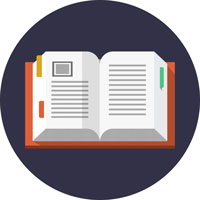 The Chisum Patent Academy is pleased to announce the September 2015 publication by Wolters Kluwer Law & Business of the annual Update for Volume I (Patentability and Validity) of the practitioner treatise, Mueller on Patent Law, authored by our co-founder, Janice M. Mueller
The two-volume Mueller on Patent Law treatise was first published in 2012. Volume I addresses patentability, validity, and prosecution procedures; Volume II covers patent infringement, USPTO post-issuance procedures, design patents, and international patenting issues. For detailed tables of contents for both volumes, click here.
The full text of the 2015 Update for Volume I (Patentability and Validity) is available electronically on Wolters Kluwer's Intelliconnect electronic platform. By examining in detail each of the cases highlighted below (plus many others), the 2015 Update adds extensive and important new matter to Volume I.
Highlights of the September 2015 Update:
Undoubtedly the most significant and troubling change in U.S. patent law in the past five years surrounds the unsettled question of which inventions qualify as patent-eligible subject matter under 35 U.S.C. §101 and what subject matter is excluded from that statutory provision as "laws of nature," "natural phenomena," or "abstract ideas." In a four-year period following its 2010 decision in Bilski v. Kappos, the Supreme Court has issued three additional decisions on the §101 eligibility issue: Mayo Collaborative Servs. v. Prometheus Labs., Inc. (2012); Association for Molecular Pathology v. Myriad Genetics, Inc. (2013); and Alice Corp. Pty. Ltd. v. CLS Bank Int'l (2014).
You can read the full announcement, highlights, and chapter contents here: